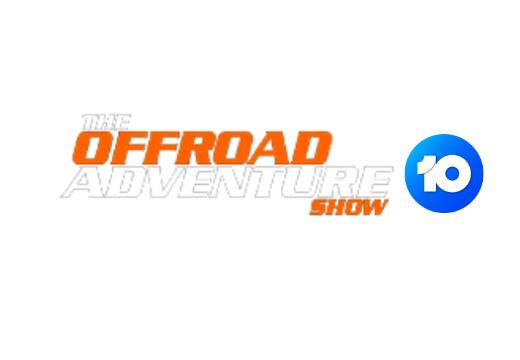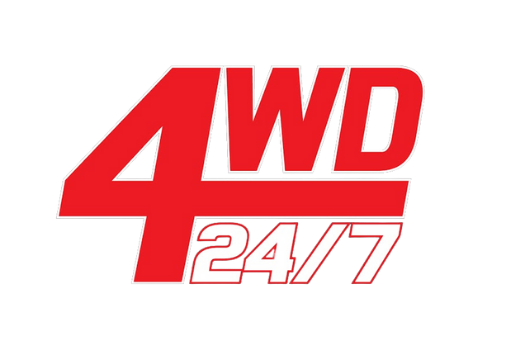 Check Out The Hardkorr Range

The Bushmaster 4000-X Series is a highly capable adventure camper which is tough, comfortable and easy to tow. This mid-size camper trailer is ideal for couples or young families, and has been engineered for storage space maximisation and quick setup.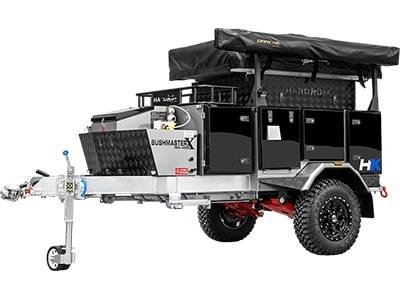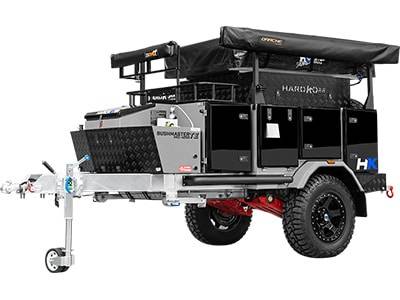 The Bushmaster TE combines the unrivalled capability of our Overlander GT with the compact size of our Bushmaster 4000-X, to create a camper trailer which is perfect for adventurous couples and young families. The TE boasts superior engineering and toughness, quick set up and huge storage for its size, enabling you to explore further with confidence.

The Overlander GT can sleep a family of 6 in comfort. This full-sized camper trailer comes with a huge deluxe chef's kitchen, over 3,300L of storage including space for a 110L fridge, a fully featured 12v setup, and is still more than capable of handling any terrain you care to explore.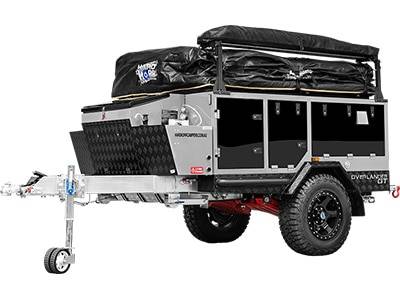 We're not bragging when we say our Hardkorr camper trailers are basically unbreakable.
In collaboration with the Offroad Aventure Show, we've tested their absolute limits along twisting, overgrown, barely navigable 4wd tracks, where deep ruts, deep water and deep drop-offs are always around the next corner. We've been through extreme cold, rain, wind and snow.
We've seen them survive and thrive in these harsh tests, where every component is put under unbearable strain, every join is twisted to its limits and every part of the undercarriage is banged against ruts, banks and rocks repeatedly.
That's why we're 100% confident that they'll handle any adventure you want to take them on.
You want to get to that secluded spot that only the locals know about? Go for it. You want the perfect family or couples trip, with the peace of mind that your camper has been built to last? We've got you covered.
TOUGH ENOUGH
TO GO ANYWHERE
Tested on some of Australia's most insane tracks, your Hardkorr camper is up for any adventure you want to take it on.
CUSTOM DESIGNED
IN AUSTRALIA
Every part of your Hardkorr camper has been designed, meticulously tested and continuously refined by our team in Australia.
SUPER QUICK
SETUP & PACKDOWN
We've spent a lot of time making your Hardkorr camper easy to set up and pack down. Which means you're relaxing in camp sooner.
CLASS - LEADING
STORAGE SPACE
Your Hardkorr camper comes with space for everything, and your storage is accessible without even having to set up the camper.
Hardkorr Campers
Hardkorr Campers
Australia's toughest off-road camper trailers and caravans