MOUNTAIN TRAIL RV BROCHURE DOWNLOAD
Award winning pure off-road hard floor camper with electronic open/close, cutting edge technology and built to last the Australian Outback.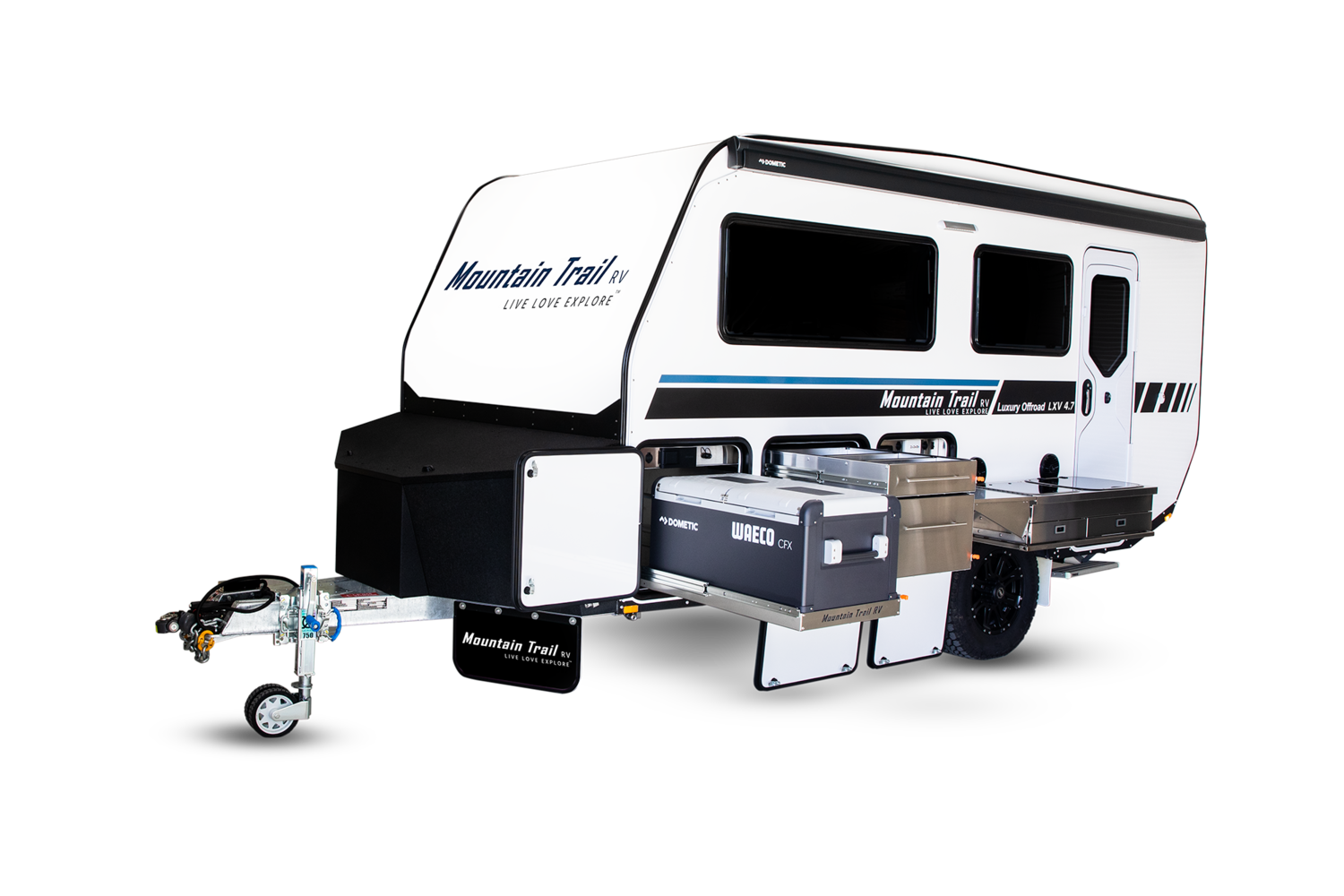 Designed with off-road explorers in mind, this compact yet comfortable hybrid caravan explores tight tracks with ease. Easy to tow and a joy to own.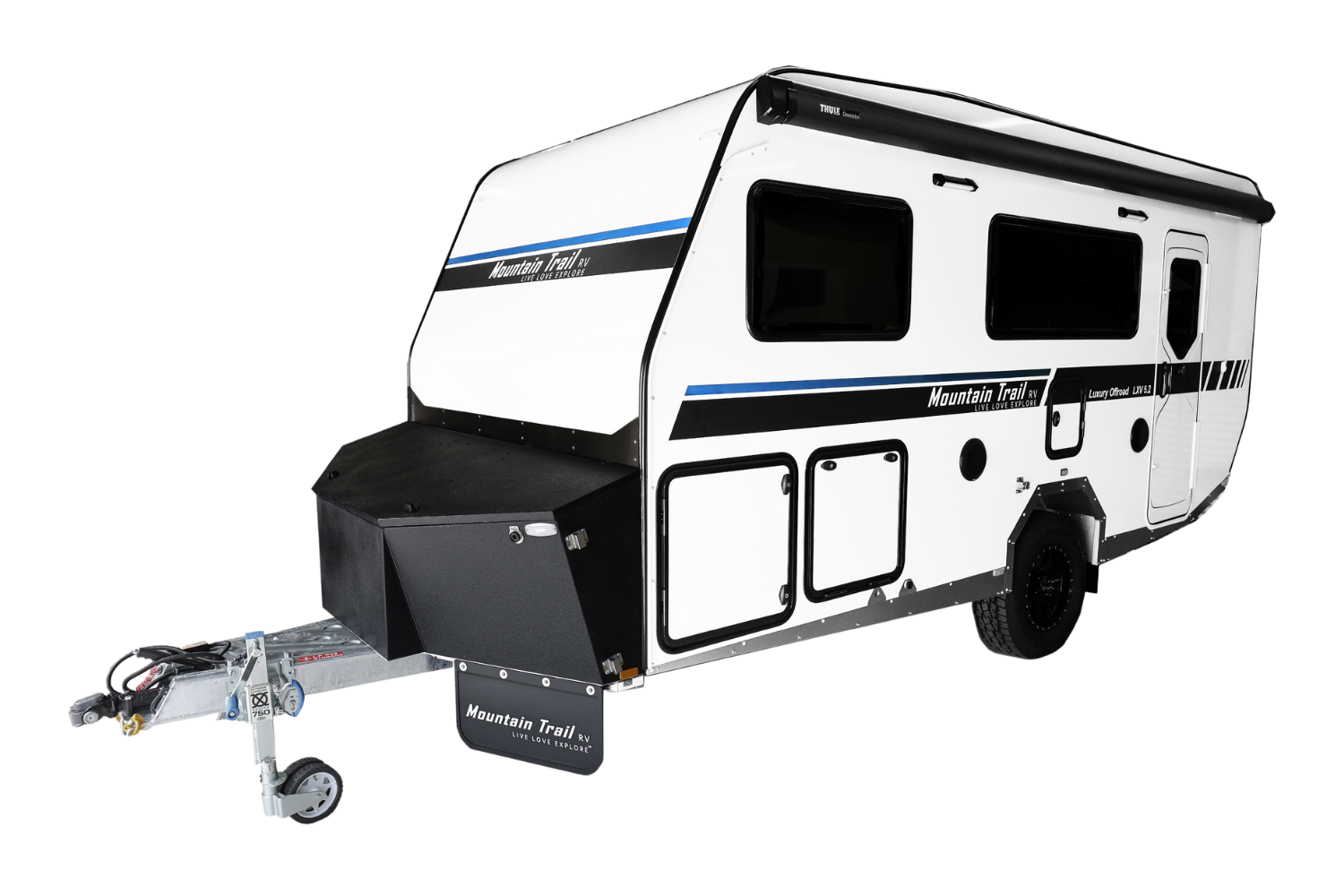 The LXV 5.2 combines the features of 2 of our most popular models. Featuring an East-West bed configuration is suited to both couples and families alike.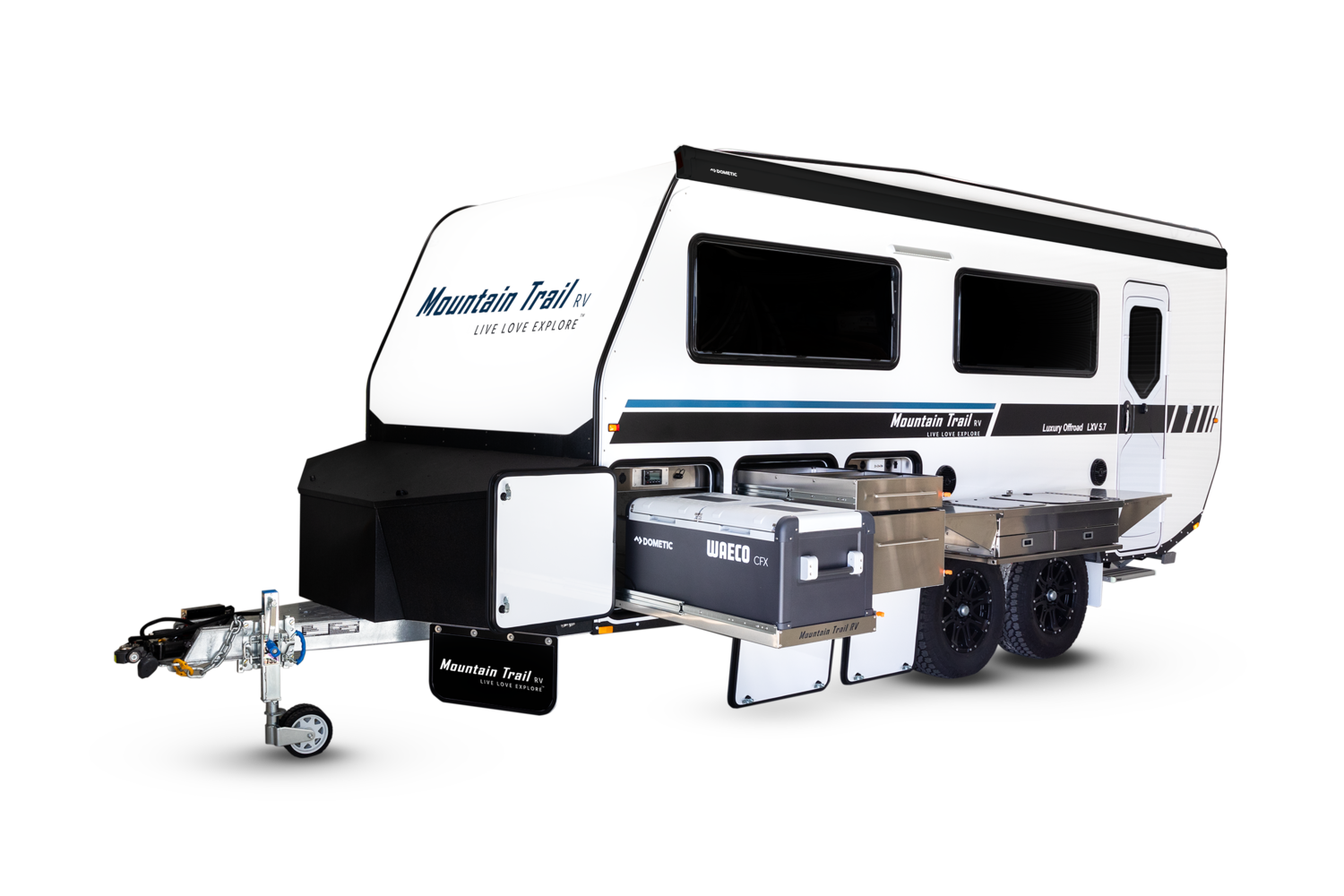 When you need that little bit more space, this off-road tandem caravan delivers. The clever design combines outdoor living with a well-appointed interior.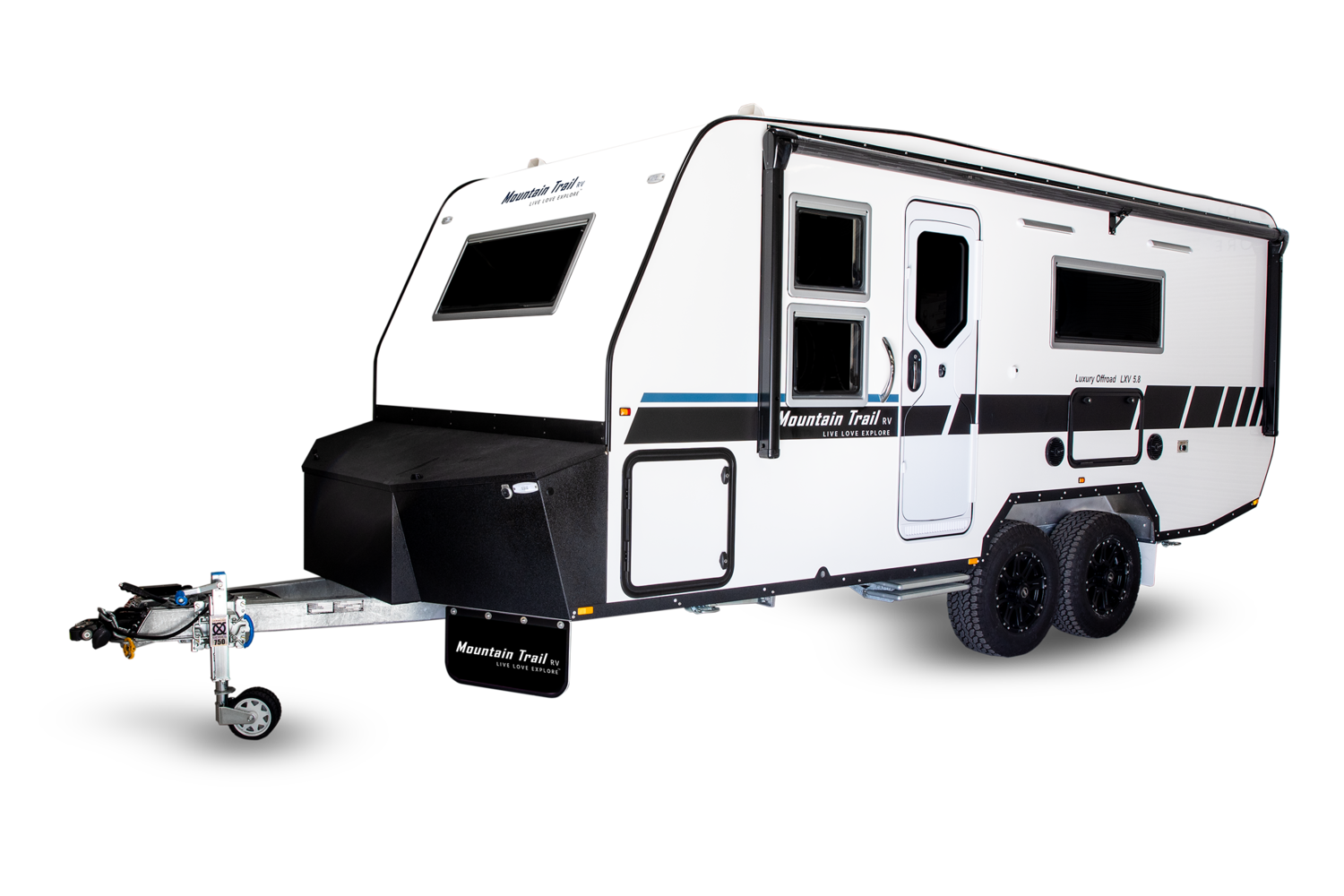 The LXV 5.8 features an L-Shaped dinette with free flowing internal space giving you a feeling of calm and relaxation. Luxury, technology and comfort.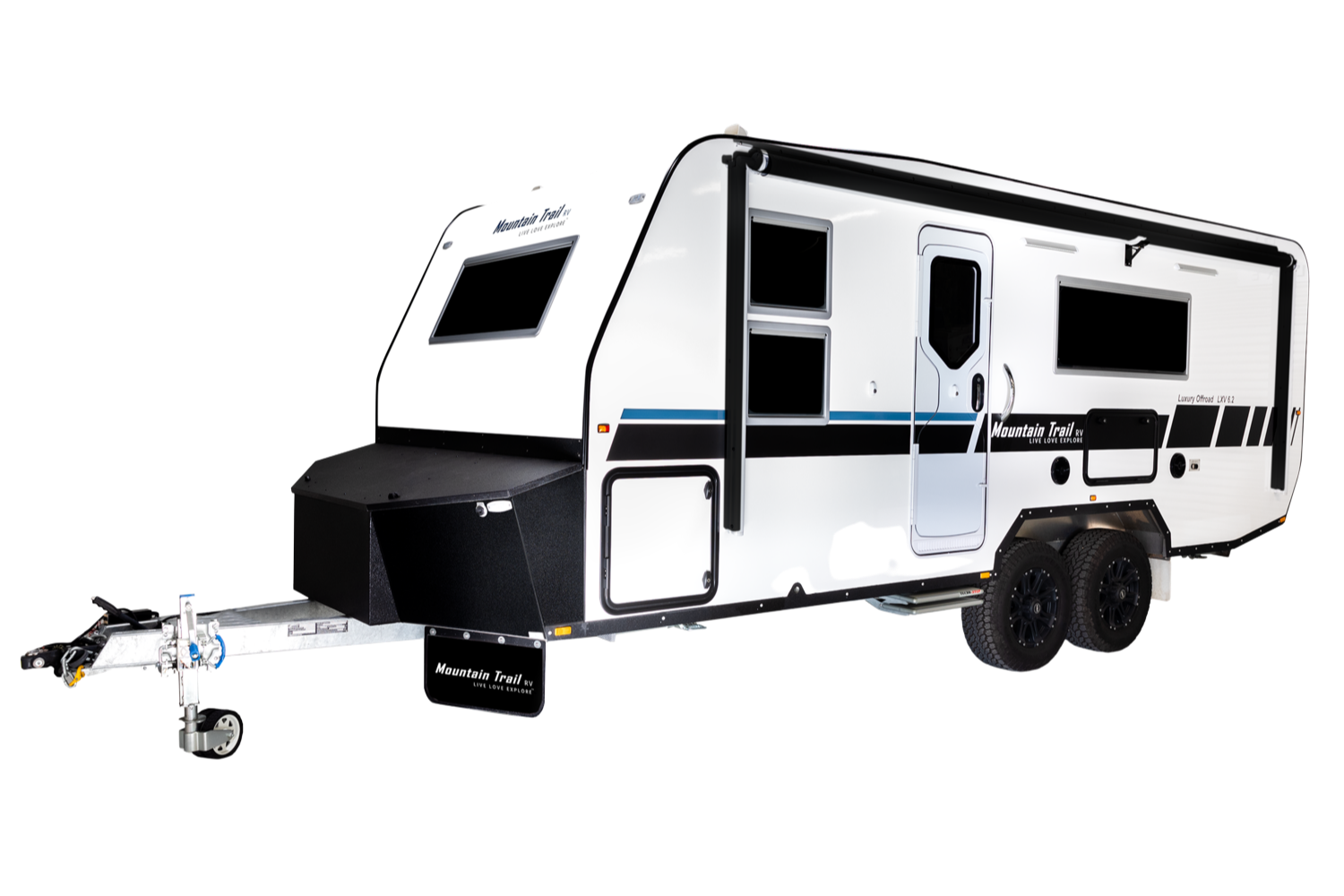 Our most popular tandem, the LXV 6.2 offers smart technology, luxury design and off-road capabilities that will give you the freedom to find those camp spots.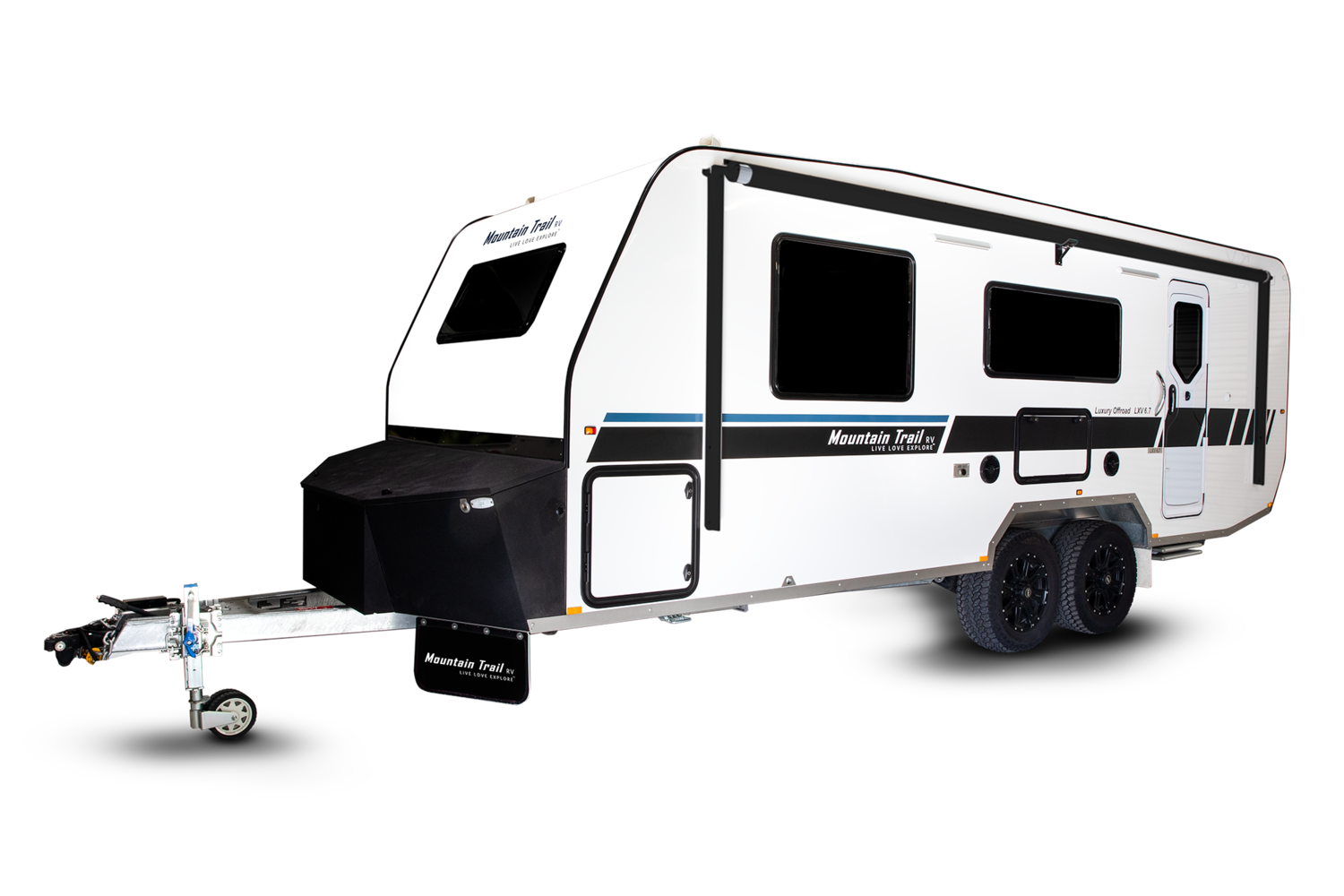 Our flagship model, the LXV 6.7 delivers 5 star luxury in remote places. With smart design, ample space and flawless technology, this van has everything covered.
A compact hybrid caravan ready for off-road family adventures. Equipped with double bunks, rear ensuite pod, stainless steel slide-out kitchen, and much more.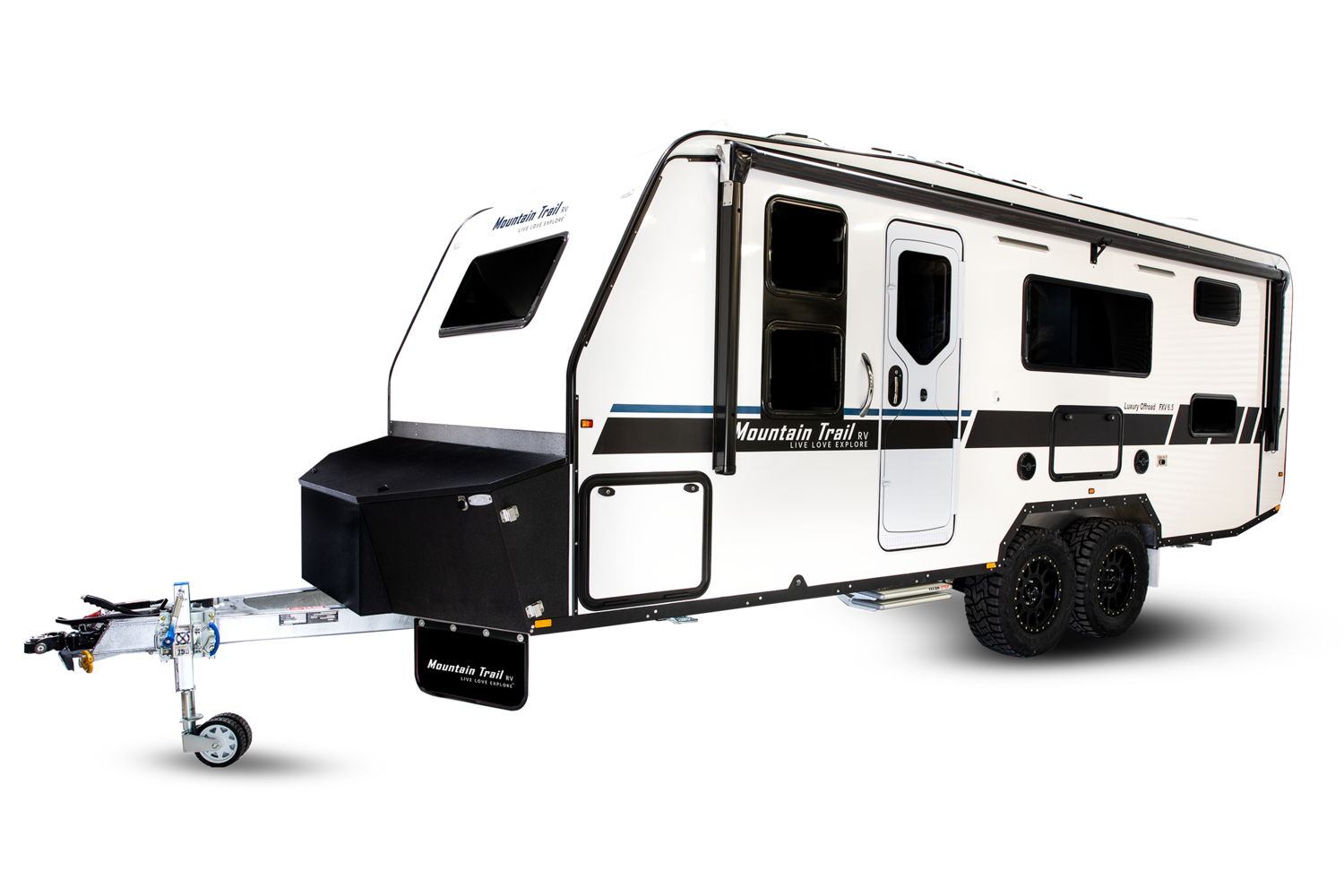 An off-road luxury family caravan that gives you the freedom to explore Australia with the kids. The FXV 6.5 has everything you need for comfortable family camping.