Improving Lives Through Travel and Adventure
The OPUS hybrid caravans are the perfect answer for enhanced luxury on the road. With four hard walls between you and the elements, they have combined the best of style, versatility and ease of use to help families, couples, friends and solo adventurers enjoy the great outdoors anytime they want.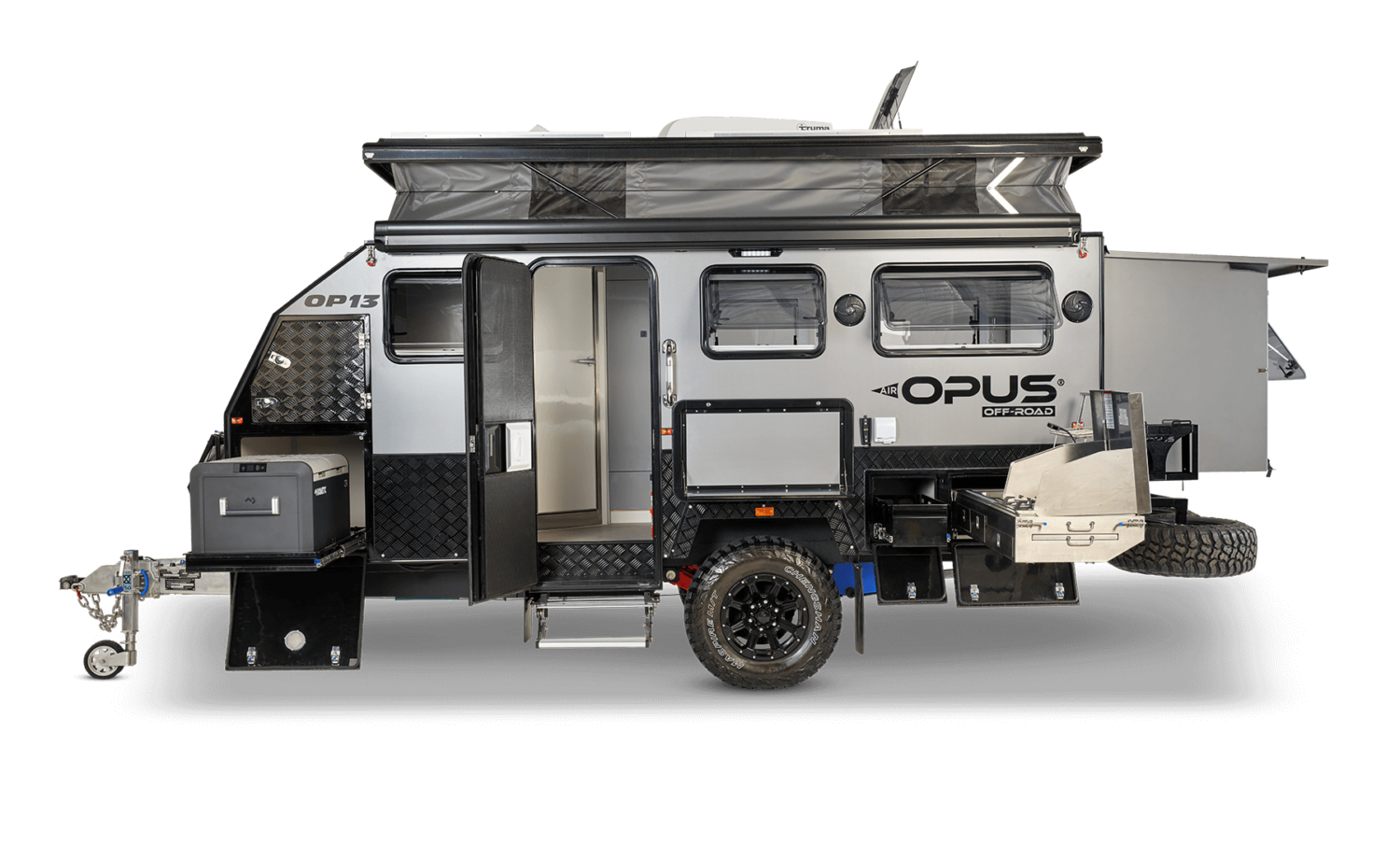 OP13 - The Adventure Caravan
The OP13 combines the best of a fully equipped caravan with the agility of a camper trailer for hassle-free adventures and total comfort for the whole family.


OP15 - The King's Caravan

The OPUS OP15 offers everything you need in a hybrid caravan for exhilarating adventures and complete comfort for the whole family.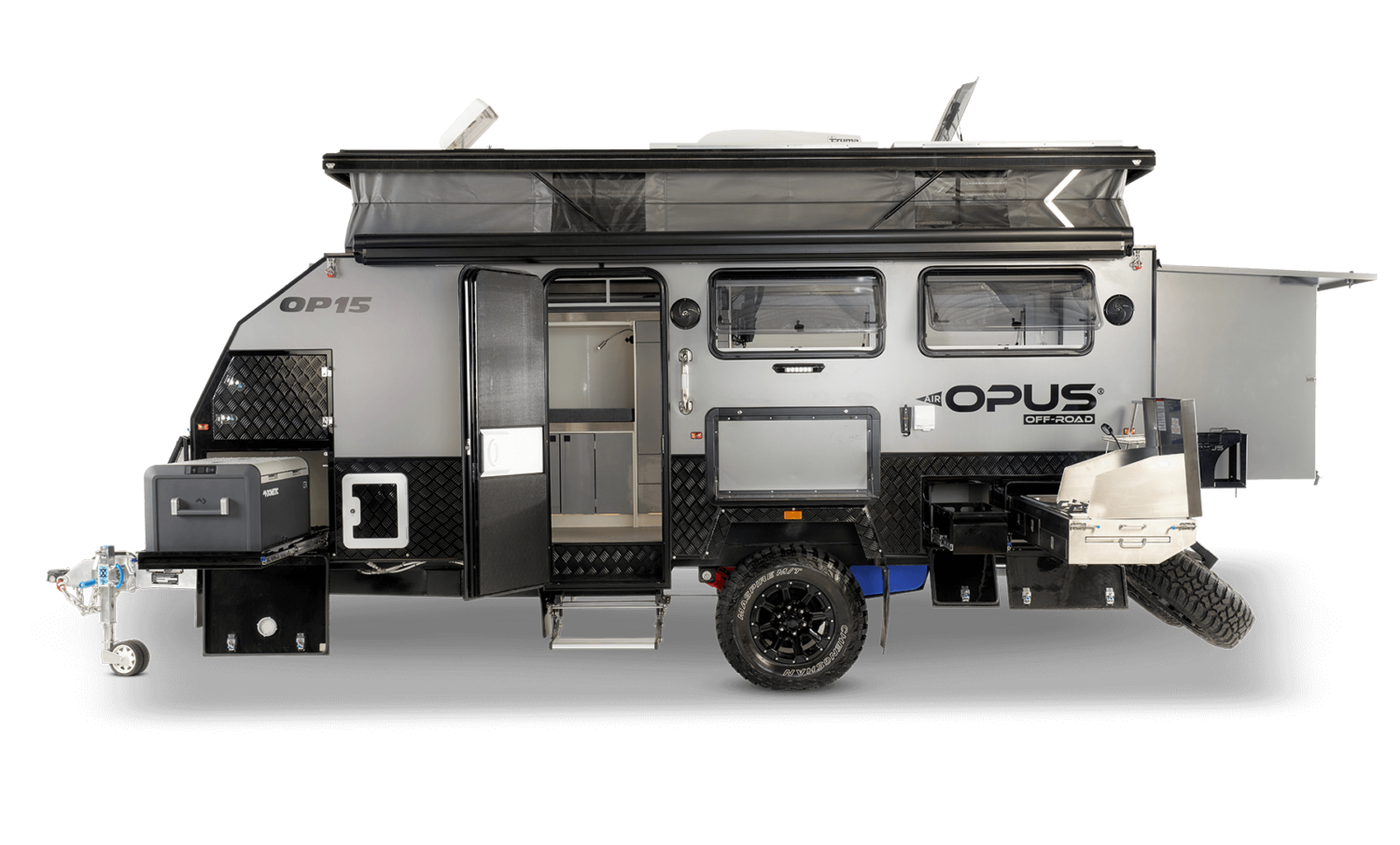 5 YEAR
STRUCTURAL WARRANTY
3 YEAR
CANVAS & TENT WARRANTY
5 YEAR
60,000KM SUSPENSION WARRANTY
What an amazing team @ Basecamp from start to finish excellent service happy to go over everything sometimes more than once 🤭 looking forward to many many happy travels knowing that we have a great team behind us if anything goes wrong Now to get out there & put opie through her paces
Toni - August 2021
The second I saw the Opus4 I wanted one, and what a great adventure machine it is. Behind every great product there needs to be passionate people to back it up. Matt, Maria and the rest of the crew at Base Camp know there stuff, and are an absolute pleasure to deal with, thanks guys.
Peter - February 2021
The enthusiasm of this place is infectious... and the customer service is 2nd to none. We picked up our camper today... soooo happy... thanks team. Can't wait to get on the road!!!
Roberta - August 2021
Tailor your OPUS caravan to be exactly how you want it with our range of optional extras and add-ons for ultimate comfort and customisation.
We carry a range of electric fridges and coolers that will fit perfectly inside your camper trailer or caravan.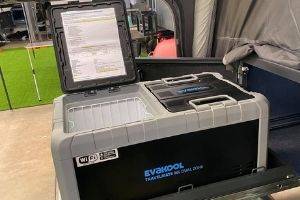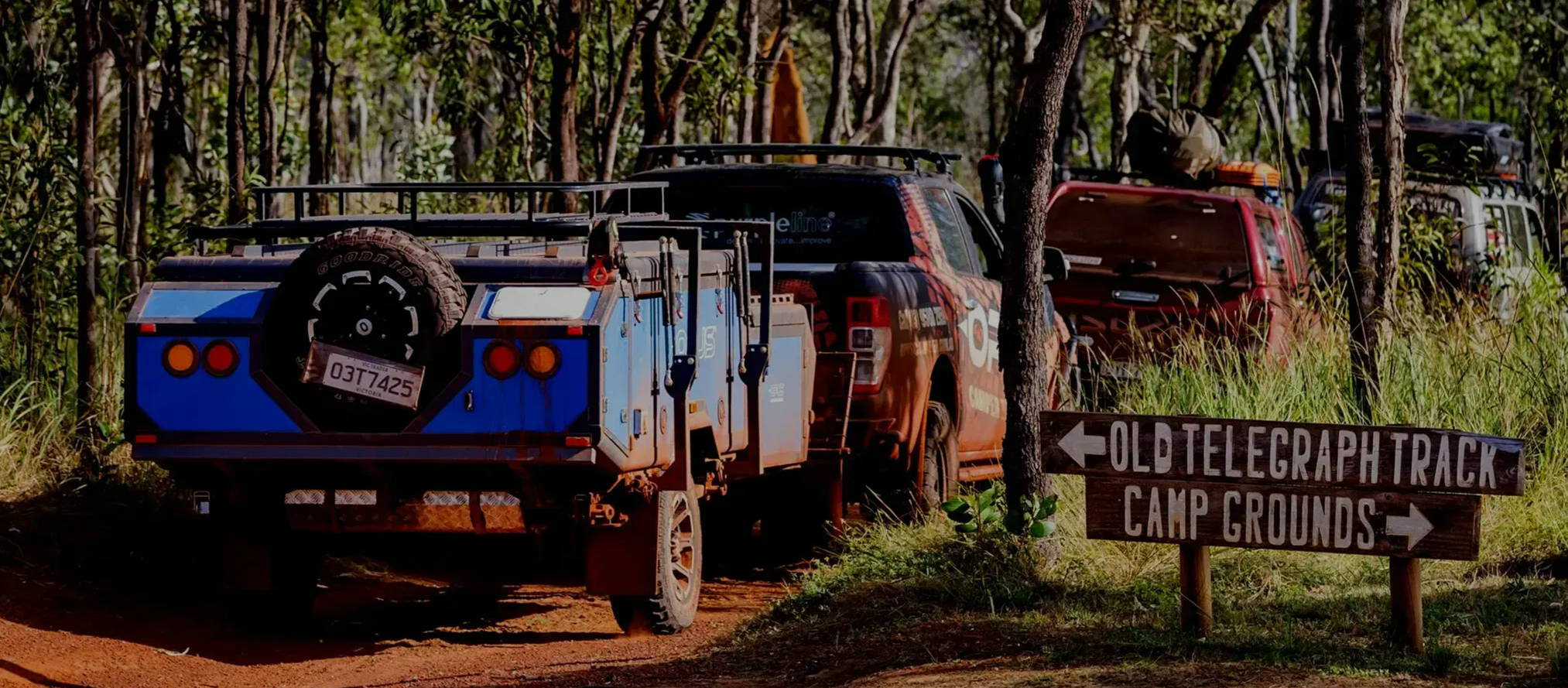 WA's Exclusive OPUS Dealer
Visit us at our showrooms in Wangara or one of the many camping and outdoor expos we show at across WA
Email us at sales@basecampaustralia.com.au